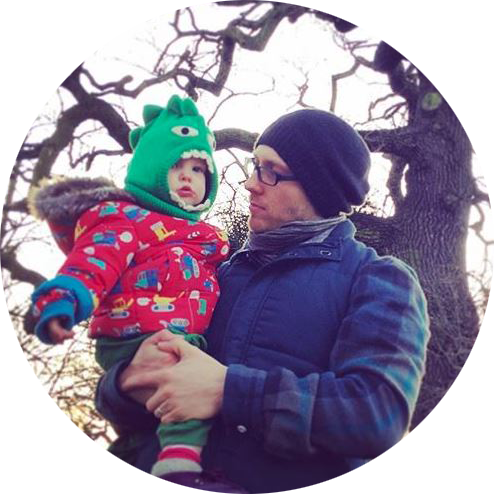 I was born in the north of France, and graduated from Supinfocom Arles (MOPA) in 2011.
I am currently working as a director for Picasso Pictures under the name of Gold Cactus. 
I also work as a freelance 3D artist.
I enjoy developing characters and bringing them to life through modelling, texturing and lighting.
Location :
Bournemouth, UK
E-mail :
dupont.remy.art.e@gmail.com